Wholesale
Our variety
for the wohlesale trade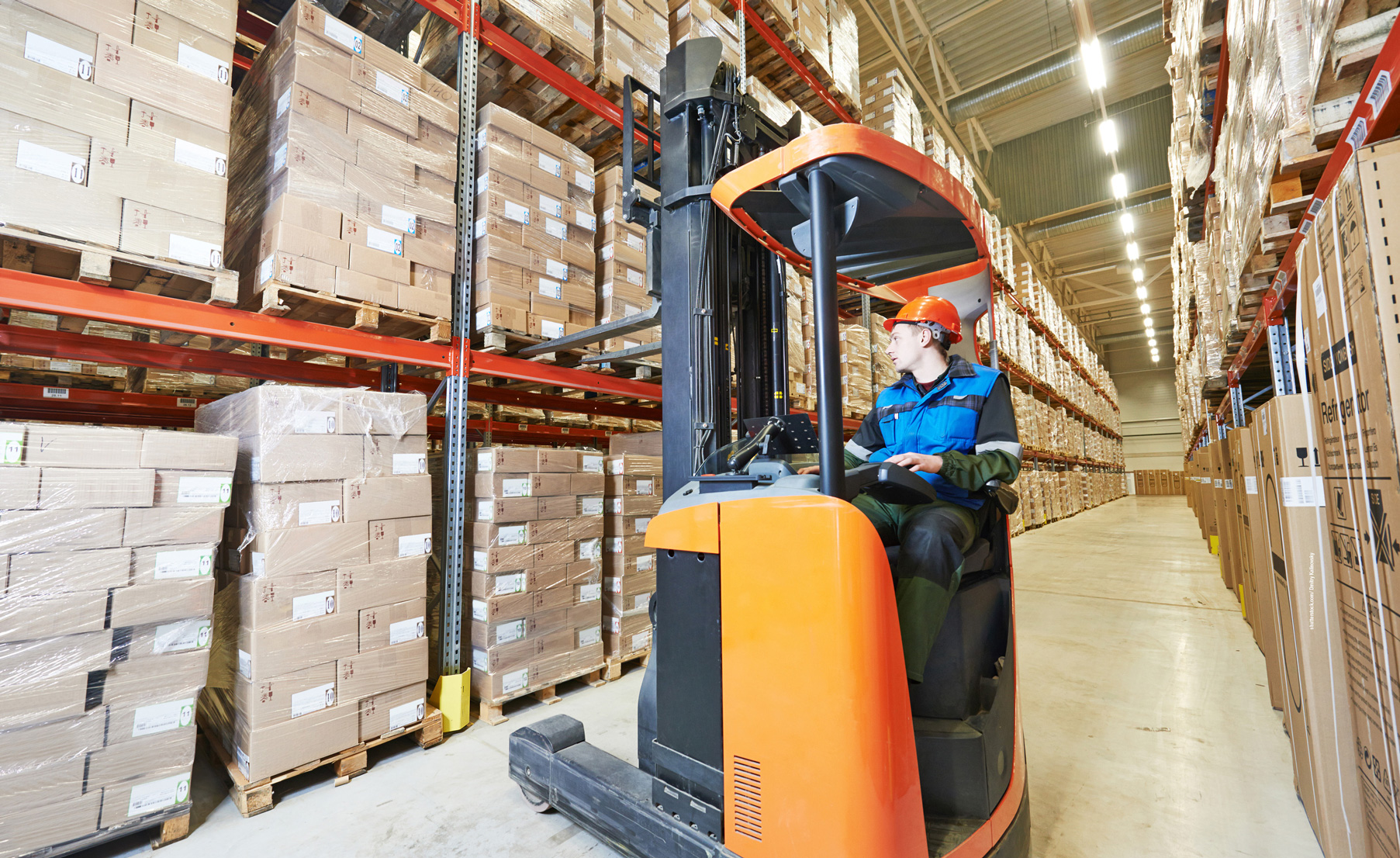 Your first-class partner in the paper, office supplies and stationery trade
As a reliable wholesale partner, we are committed to your success as a commercial merchant. With an impressive product variety and tailored service that supports you in your core competencies, we open doors to new business opportunities.
This makes us more than just a product provider – we act as your strategic partner.
With these strengths, we lead the specialised trade to achieve great success:
 An expansive product selection
With over 35,000 stock keeping units (SKUs) readily available and access to more than 100,000 products, we are your one-stop shop for all your needs.
Relieving the burden on your core competencies
With our merchant ERP system, we support you in tasks that are not part of your core competencies. Save time, reduce costs and increase efficiency.
Worry-free management
No need for your own warehouse – we deliver directly from our warehouse or via dropshipping. We also handle the whole full scope of returns and complaints management.
POS support
We deliver a comprehensive cash register solution that can be used on site, and offer the opportunity to join our proven franchise systems büroprofi (B2B) and SKRIBO (B2C).
Online presence
Benefit from customisable webshops that strengthen your business in the digital space.
Extensive marketing support
Use our professional marketing materials – such as catalogues, newsletters and range magazines to address your target group in a targeted manner.
IT solutions
Use our innovative and industry-specific merchandise management systems CIPS and CAOS, which meet all IT requirements and are automatically updated and maintained.
Personal support
Benefit from the personal support of our dedicated office and field staff.
Exclusive events
Experience our exclusive specialist exhibitions in Austria and Germany, where you will be looked after and advised on site.
Strong brand partnerships
Benefit from our low-cost in-house brand Q-CONNECT®, as well as our traditional brand "Donau" and efficient international procurement.
We see ourselves as your partner who supports you in your success. Join our wholesale partnership – and grow your business!
Market knowledge that makes the difference:
35.000
articles in Austria alone
35.000
articles directly from the manufacturer
B2B
Strong Business-
Partnerships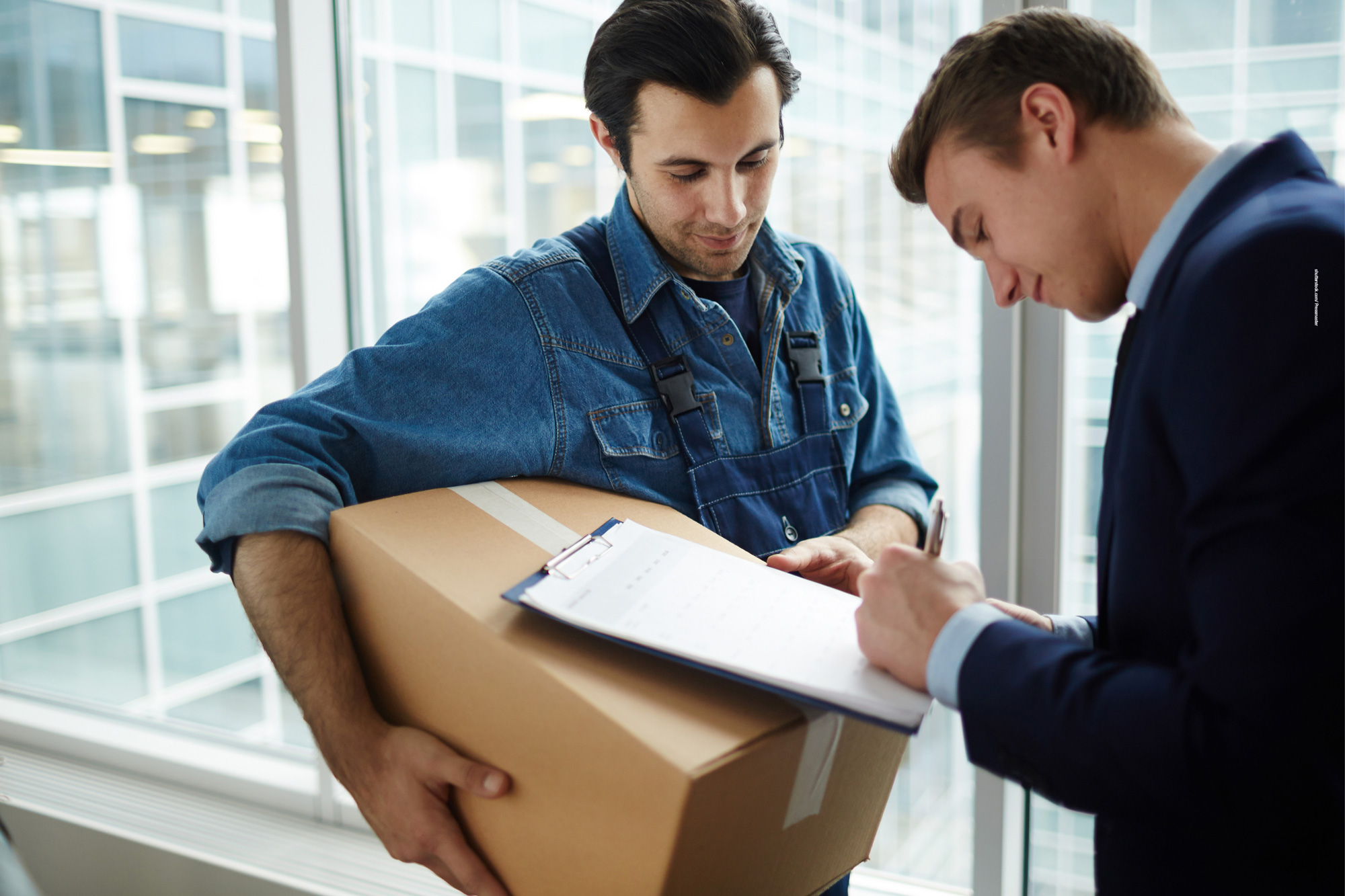 Whether it's a small company in Austria or a multinational corporation: our B2B brands provide all commercial end customers with products and services tailored to their needs.
With various ordering platforms and personalised solutions, we make your shopping easy and efficient. As a service provider, we understand how to respond to and fulfil individual requirements – and we are happy to go the extra mile for you. No matter how large or international your company is, we are ready to meet your needs. With partners in Austria, Germany and South Tyrol, we are constantly growing and are proud of our international presence in Germany, Hungary, the Czech Republic, Slovakia and Slovenia.
büroprofi and Büro Handel GmbH
Our büroprofi partners provide individual and tailored support to small and medium-sized businesses, supported by state-of-the-art logistics and order management infrastructure.
For large customers, Austria's market leader, Büro Handel GmbH, puts together customised solution packages and ensures fully integrated procurement processes in the electronic purchasing of office supplies in Austria.
PBS Global Solutions
PBS Global Solutions acts as a central point of contact for major international customers who wish to coordinate their activities in different countries via a single interface. In addition, we have partners in numerous countries that are not part of the PBS network.
As an integral part of the PBS Holding Group, PBS Global Solutions delivers tailored solutions through collaboration with partners worldwide, ensuring reliability and operational excellence.
Our core competencies for happy customers
Our innovative ordering systems make online shopping a breeze for corporate customers.
Our reliable delivery service brings your orders directly to your desk.
With our outsourcing solution, we relieve you of the storage costs and effort involved.
Thanks to international sourcing, you enjoy first-class products at attractive prices from us.
We are your all-round partner for all office supplies, from IT accessories to hygiene supplies.
Since 2010, we have been enriching your business with a wide range of advertising materials.
Our comprehensive evaluations promote effective and efficient smart shopping.
With our dynamic marketing concept, we strengthen the success of our Büroprofi partners.
B2C
SKRIBO: Individual Strength through a robust spirit of partnership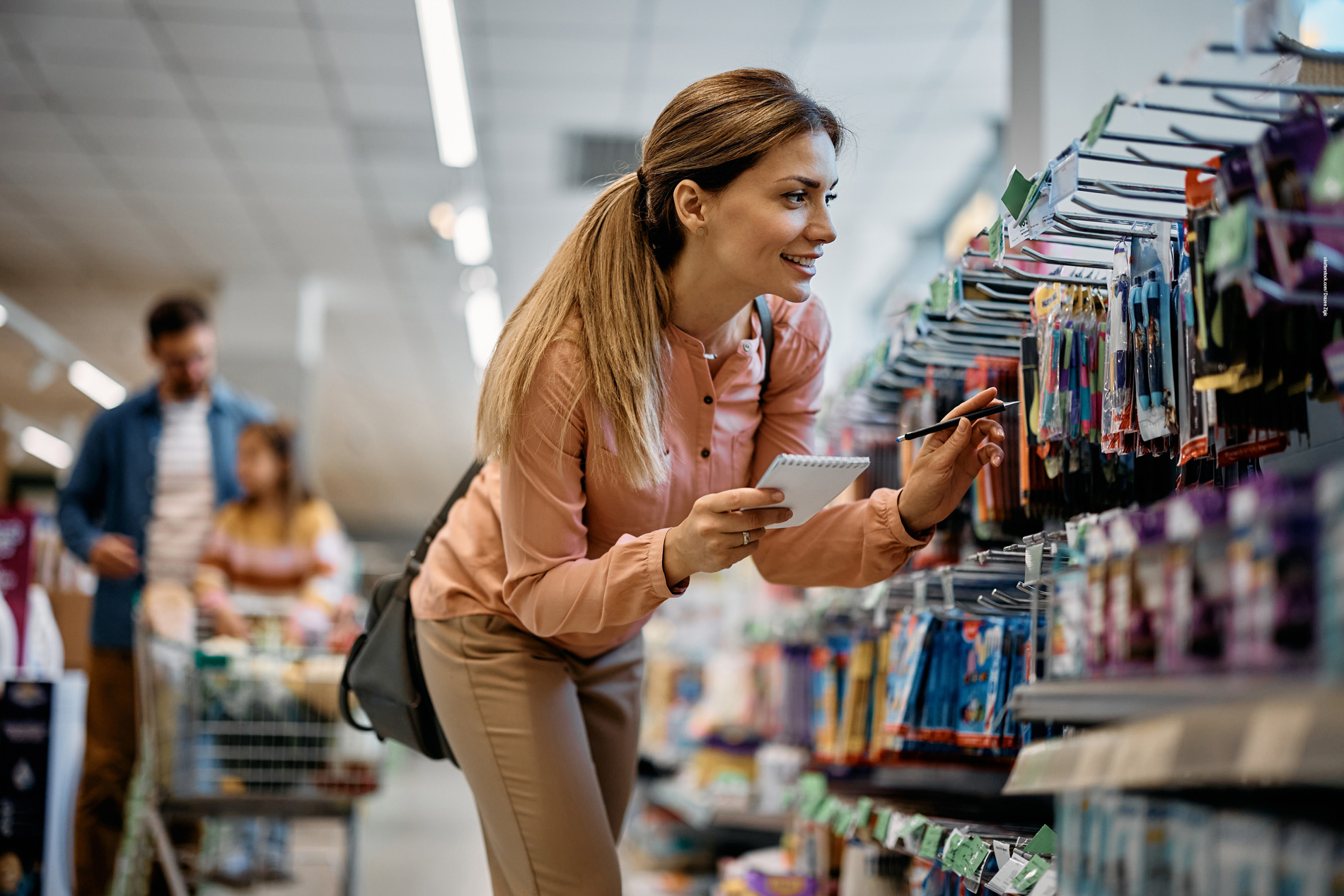 Together with over 150 owner-managed stationery shops in Austria and Germany, SKRIBO forms a strong umbrella brand. Our merchants are independent entrepreneurs who shape their business according to their own ideas.
As a franchise headquarters, we support them with a wide range of services such as marketing, specialised software and an online shop.
What sets us apart:
optimum purchasing conditions for efficient purchasing
modern merchandise management system and innovative technologies for optimal IT requirements
comprehensive support in process control, marketing and strategic development
excellent logistics competence
personal support from competent and trained employees
trendy product fairs for school, office, parties and more
target groups, including private customers, with a focus on school, handicrafts, decoration and household goods
webshops for the end consumer with a special focus on pricing and multi-channel presence
own-brand production with our Donau brand for school products, Q-Connect as a sustainable alternative and Office Products as a low-cost office supplies option
Impressions
A tour of our Skribo branches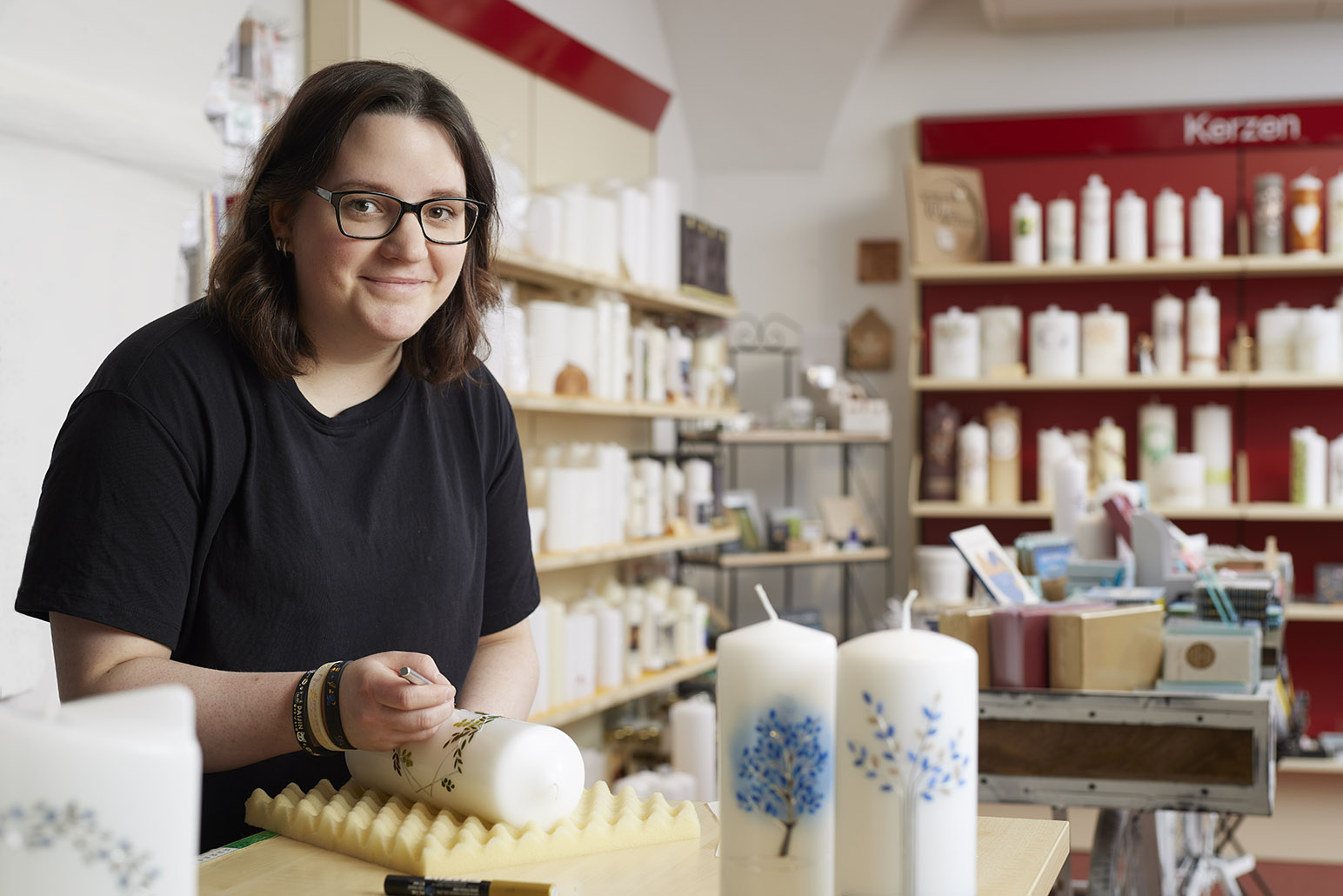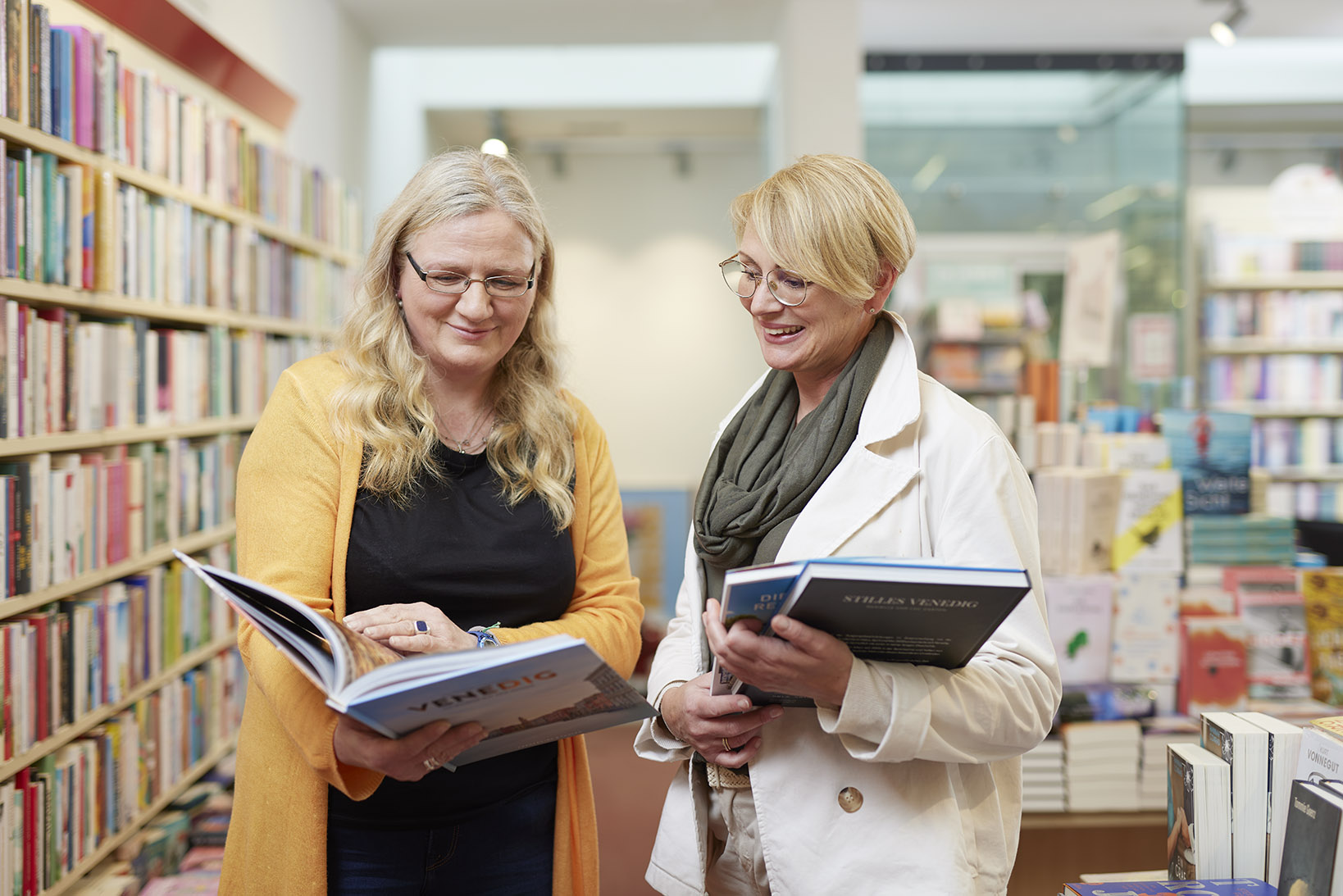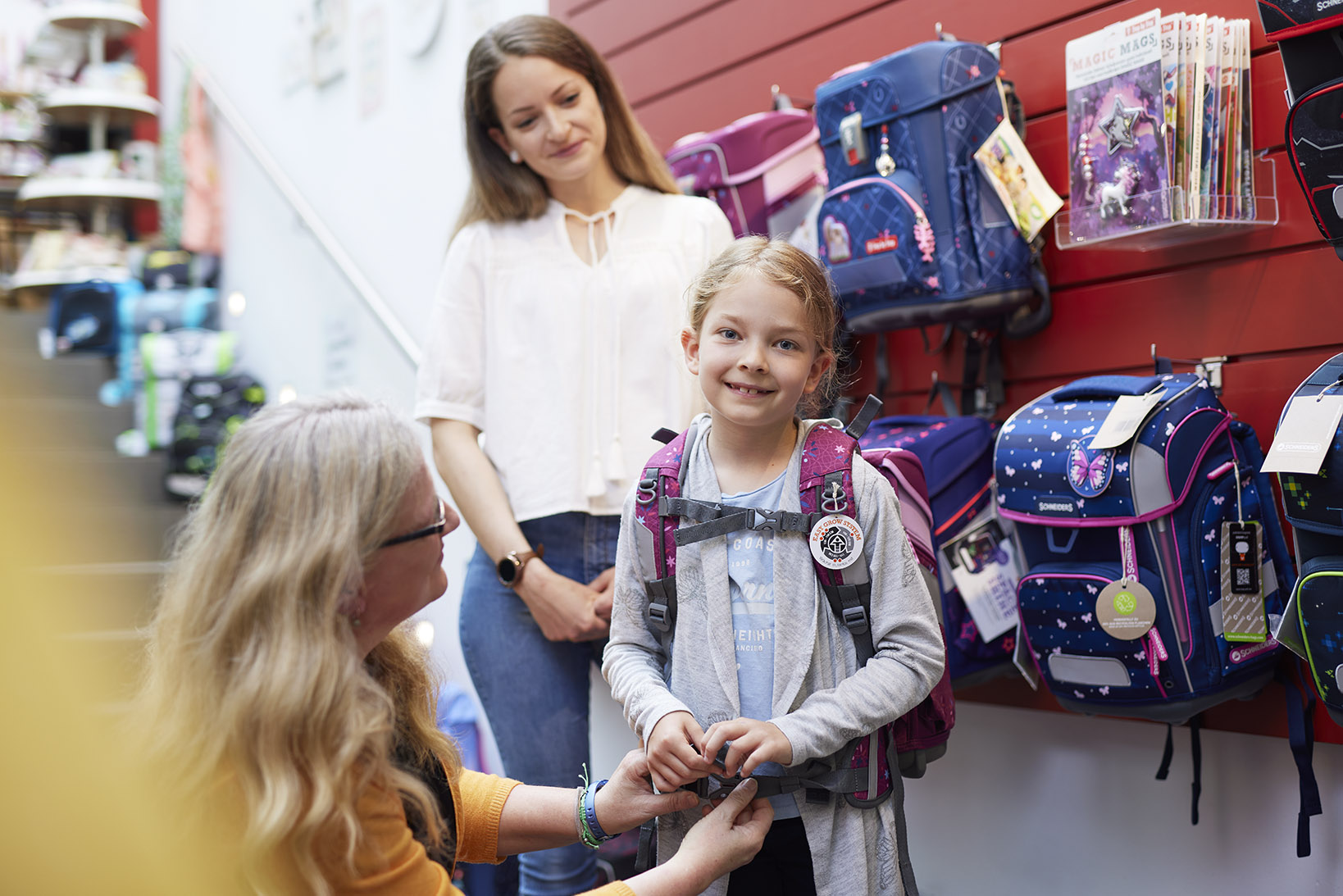 IT & Logistics
Working together to deliver smooth processes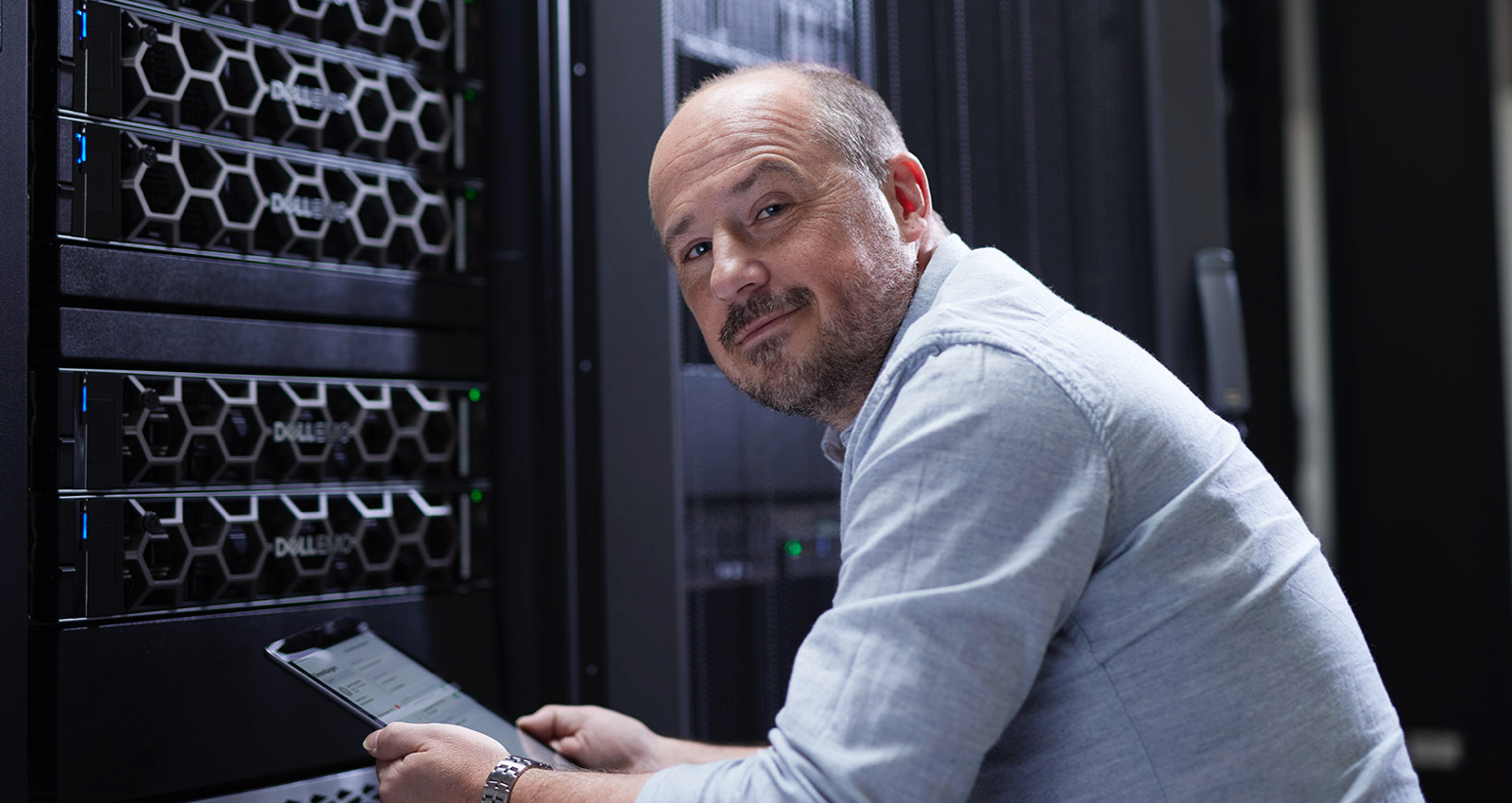 We are masters in logistics and IT, and supply more than 200,000 business customers and 4,000 resellers with more than 100,000 products.
Thanks to the use of cutting-edge technology and well-oiled processes, 80% of orders are handled digitally. Our network comprises ten locations spanning eight countries, and is tailored to the specific requirements of individual business models. Our IT controls the flow of goods and data seamlessly and efficiently.
Our goal: optimise and standardise processes wherever possible. We always adapt to market developments and place service at the centre of everything we do. Through effective networking and interlinking, we master the increasing level of complexity.
We deploy advanced technologies, such as our semi-automatic picking and storage system and fully automated packaging lines. In this way, we optimise and standardise processes wherever possible.
International purchasing group
Our key to your competitive advantage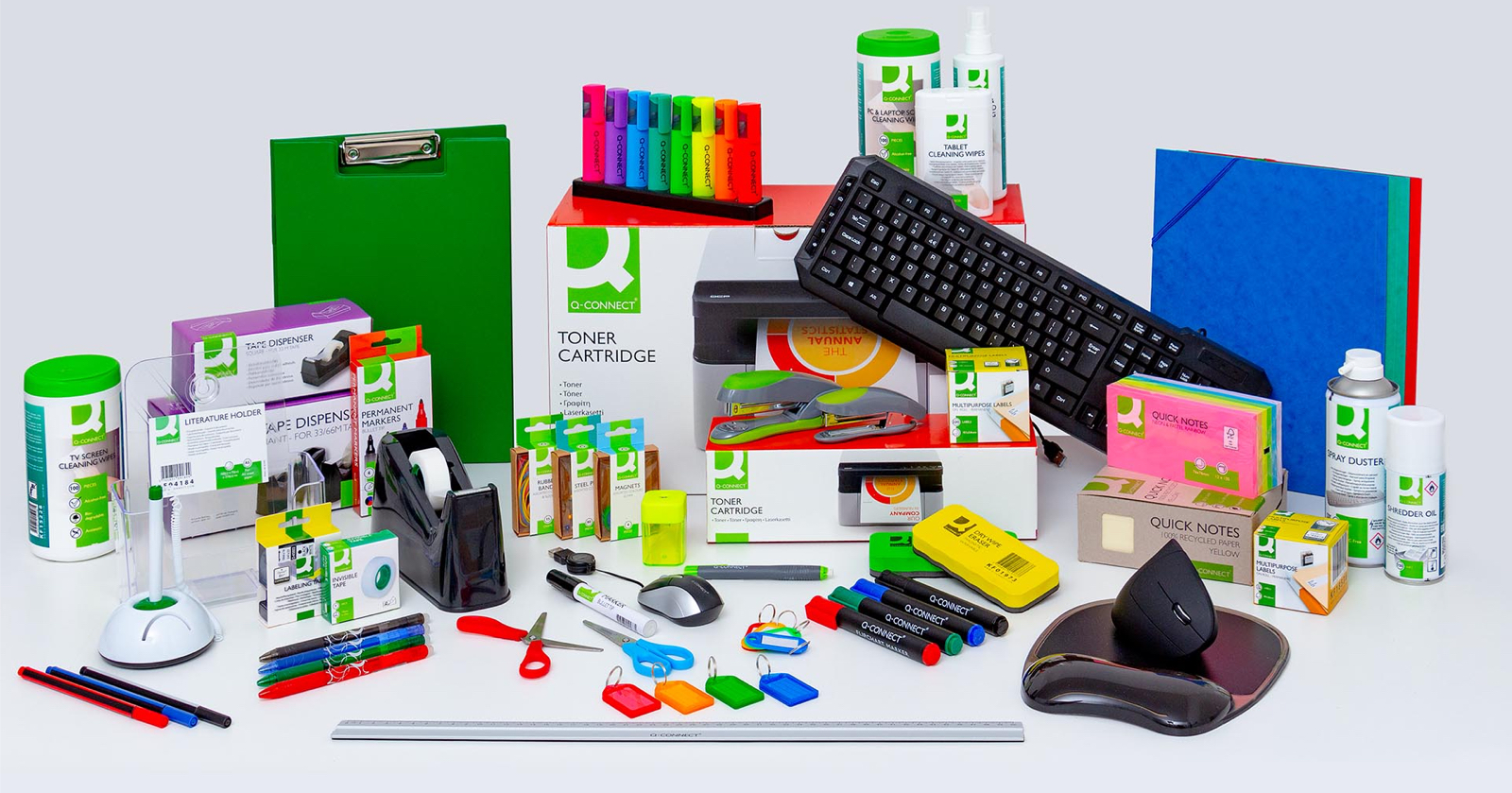 As an active member of the "Interaction" buying group and market leader in more than 20 European countries, our Q-Connect brand is a responsible and high-quality alternative to conventional manufacturers.
Through joint purchasing operations with European wholesalers, we offer you the best prices for more than 2,500 of our sustainable products. We are proud that more than 450 of them are certified and thus guaranteed to originate from sustainable sources.
Based in Belgium, we are committed to protecting our environment while providing the best possible products and services for your office and business needs.
Our network spans 20 countries and, as a founding member of Interaction, we are always in an ideal position to offer you clear competitive advantages.